The ICQPodcast is the proud owner of a digital talk group.
Accessible on many modes linked together through the ICQPodcast gateway, you can talk to your friends, fellow listeners and even your favourite ICQPodcast Presenter!
Even if you don't own a digital radio, you can still get involved using either a smartphone app or listen in like a shortwave listener.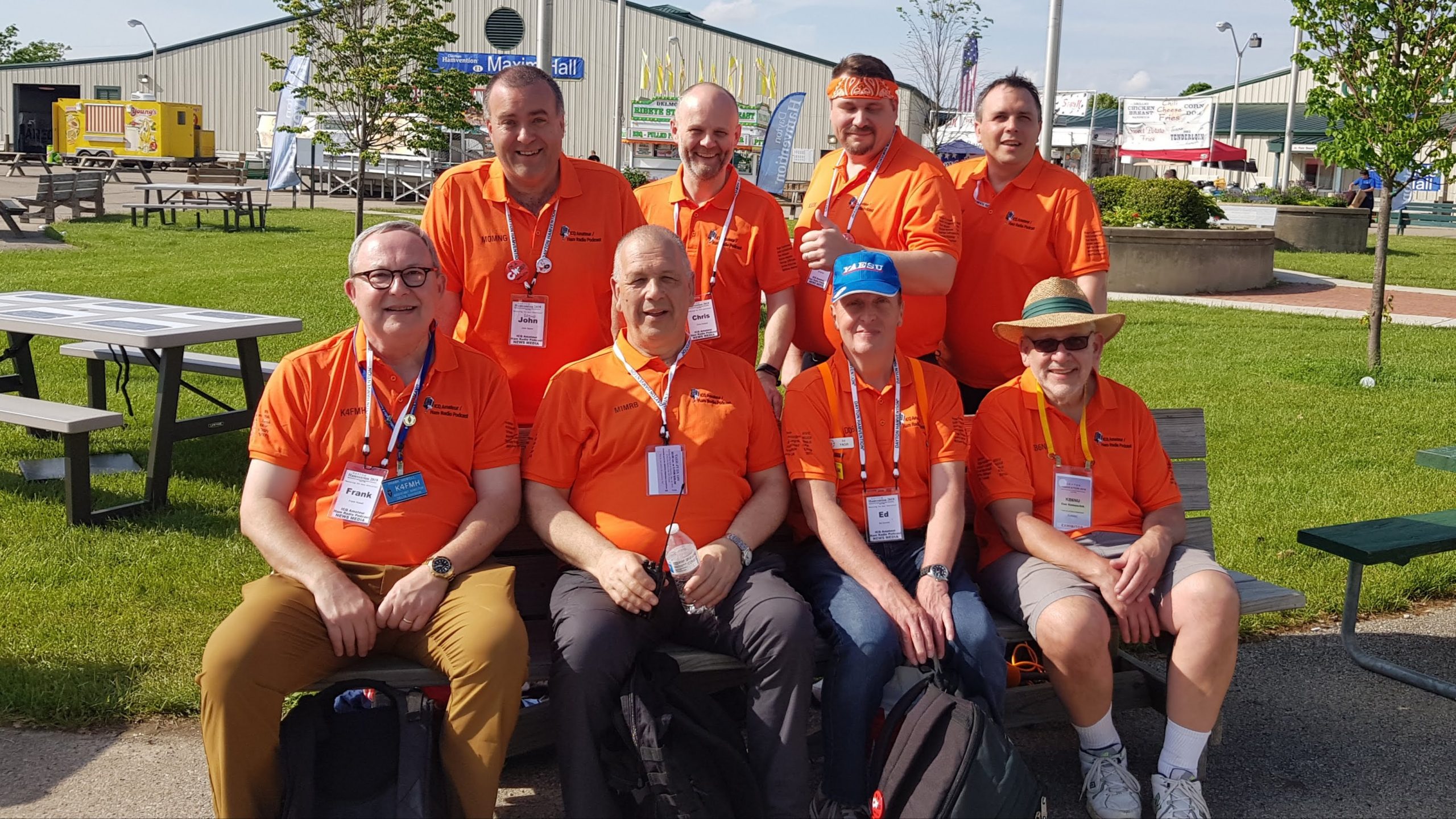 Find out more about the ICQPodcast DMR Group – https://www.icqpodcast.com/icqpodcast-digital-voice-talk-group
ICQPodcast DMR Group FAQ – https://www.icqpodcast.com/icqpodcast-dmr-faqs
73 ICQPodcast Team