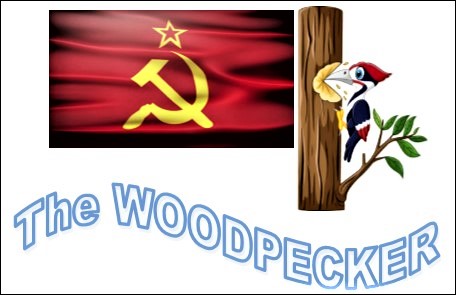 Ukraine has declared that the enormous Duga-1 radar array is a protected cultural monument.
Almost 2,300 feet long and more than 450 feet high, the steel beams of the radar tower over the surrounding forest. From a distance, it appears to be a massive wall or the start of a cage.
Extract from Wikipedia:
"………………….Jamming the Woodpecker
To combat this interference, amateur radio operators attempted to jam the signal by transmitting synchronized unmodulated continuous wave signals at the same pulse rate as the offending signal. They formed a club called The Russian Woodpecker Hunting Club.[10] Core group members would frame the "Official Practice Target" in their radio shacks……………………"
Click HERE for more information.