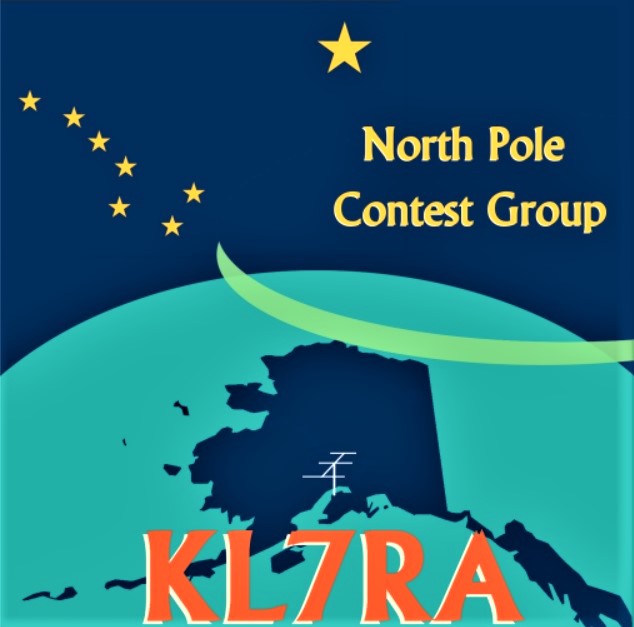 A team of operators from the (KL7RA) will activate W1AW/KL7 from Alaska between July 9-13th.
Wigi, KL0R, Station Manager of the North Pole Contest Group, reports that are currently planning to have four station locations in Alaska, including KL7RA in Kenai, KL2R in Fairbanks/Two Rivers, KL7AA in Anchorage, and one more station, most likely in Homer.
Activity will be on various HF bands (as many bands and modes as possible, plus EME), including activity in
the IARU HF Championship (July 10-11th) as HQ Station.
QSL via W1AW, LoTW or ClubLog