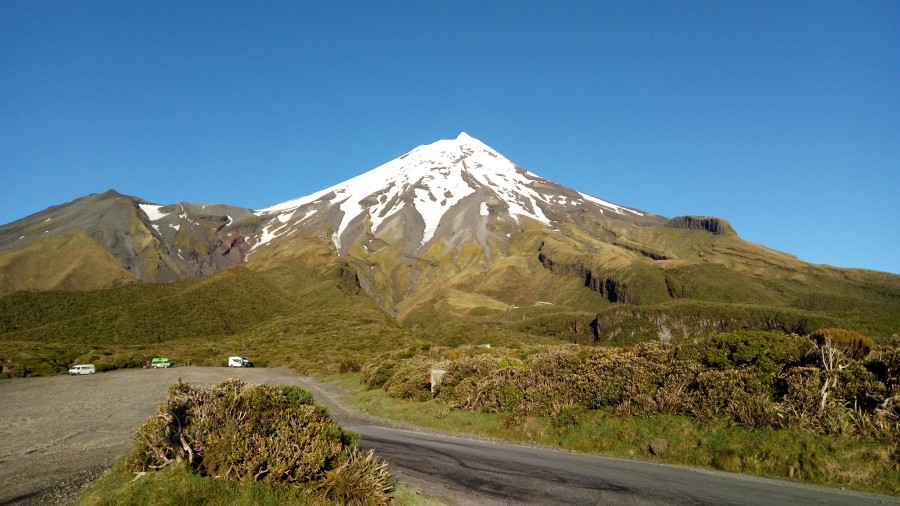 NEW  ZEALAND  LADY  AMATEURS 2020 – Ngaire ZL2UJT
2020 was a strange year for everyone in the world with COVID arriving .
Fortunately New Zealand has so far managed to avoid the worst of it and our lives here were not affected as badly as other countries. This was due to many factors, one being that we are a very isolated country in the Pacific ocean and the other is we closed our borders and went into complete lock down earlier than most. Thank goodness our country of 4 million complied and we were able to keep the disease at bay.
Lock down here for us personally was not a problem as we live close to a beach and part of our "Bubble" included a walk past the cliff overlooking the beach which was so relaxing. Also it gave us time to spend relaxing at home instead of going to meetings of the many clubs we belong to, and also the many lunches out with friends, which in turn saved us heaps of money.
This was a time that Amateur radio excelled and people came on the air and chatted. All our radio nets were busy and people used the airways as never before. Interesting events like the backyard Summit on the Air, the ZL2AL activity event with trying to maintain 4 contacts per day and the upper HF bands starting to open up made for interesting and fun Ham Radio days. On top of that we had fabulous weather.
Unfortunately during this time WARO our women's amateur radio organisation went into recess, as many of our members were unable to go on the air any more due to their Om's passing away, old age, or developing other hobbies with members being reluctant to form an active and dynamic committee.
In general we seem to have new young male recruits coming on board but hardly any females.
Our local club a few years ago had 15 active female Amateurs, now there are only two who come to the branch meetings while the male activity is growing and the enthusiasm from the new members has not diminished with time. On the bright side our female activity is high and recognized by the local branch members who proposed me for the Jumbo Godfrey award which I was honoured to receive.
We have our AGM due mid year so hoping that members will front up and join the committee and we can continue this great group. We have not capitulated and still hold a ladies net on Monday nights on our national system and also sometimes an HF 80 metre net on Thursday evenings. With propagation slowly improving on the bands above 80 metres with the upcoming sunspot cycle, we are hoping that we can do more Dxing.
There seems to be an upsurge of women doing their CW which is a new trend so hopefully this will encourage people to participate on the air more.
33 Ngaire ZL2UJT