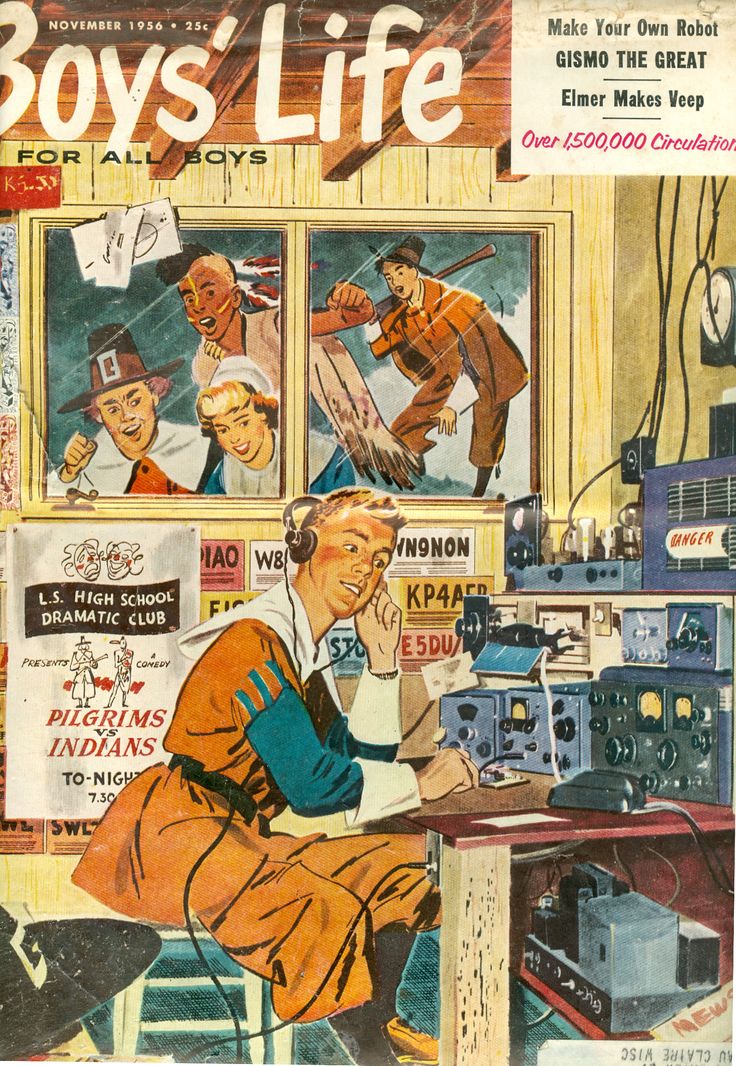 In 1911, George S. Barton, of Somerville, Massachusetts, founded and published the first edition of Boys' Life magazine. It was edited by 18-year old Joe Lane of Providence, Rhode Island. He called it Boys' and Boy Scouts' Magazine. At that time there were three major competing Scouting organizations: the American Boy Scouts, New England Boy Scouts, and Boy Scouts of America (BSA).
Five thousand copies were printed of the first issue of Barton's Boys' Life, published on January 1, 1911. The more widely accepted first edition is the version published on March 1, 1911. With this issue, the magazine was expanded from eight to 48 pages, the page size was reduced, and a two-colour cover was added. In 1912, the Boy Scouts of America purchased the magazine, and made it an official BSA magazine. BSA paid $6,000, $1 per subscriber, for the magazine.
MORE Info: Wikipedia .