By Hugh Cummings GM0HSC (WoSARS Past Member)
Dragging up some old memories:
Along with a number of the other younger amateurs around Glasgow, we set up a group specifically aimed at younger folks, and people new to the hobby, called YAGIS – the Young Amateurs Group In Scotland. One area of interest saw us partake in conversion of assorted PMR sets, to get cheap access to the bands, where commercial kit wasn't available, including a batch of Pye Cambridges on 4m AM, then converting them (badly) to FM. We ended  with D3E – pretty much!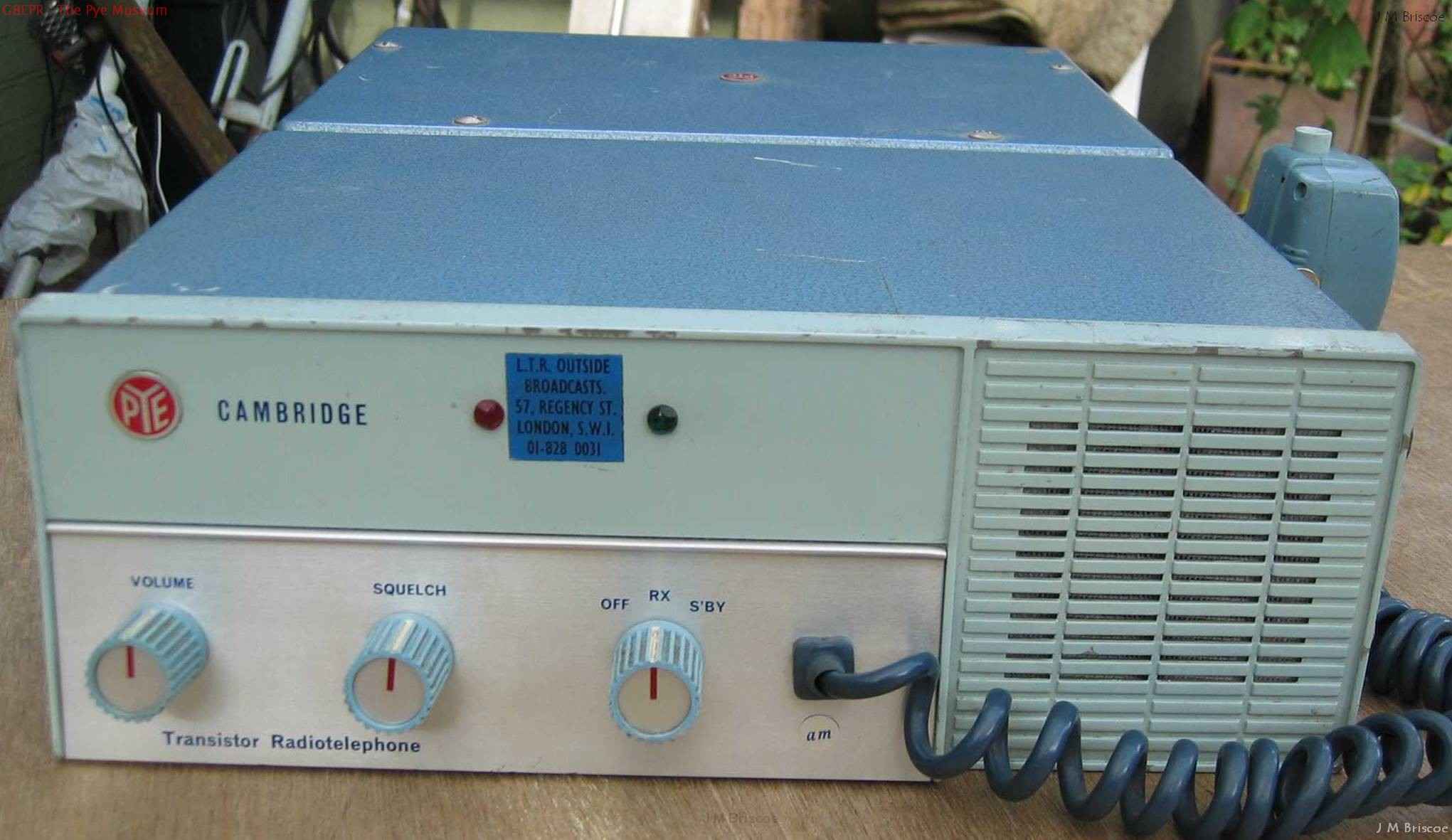 A lesson was learned about shorting out valve grids with a screwdriver I remember, and simultaneously, that electric current flows from a person to another touching person – ouch!
I used to use aircraft scatter to make a 4m qso between David – then GM7BPA (who was a runner up in the young amateur of the year contest I think?) in Croftamie and myself in Mansewood Glasgow. 2m was fine but 4m needed an aircraft approaching the airport over Duntocher for the path to work 🙂
We also ran fox hunts, and many hill-top operations, with all sorts or mobile trips up hills in Ayrshire and the southern Highlands. I also remember a VHF field day above East Kilbride and special event station GB0BUS using a double decker bus I had at the time.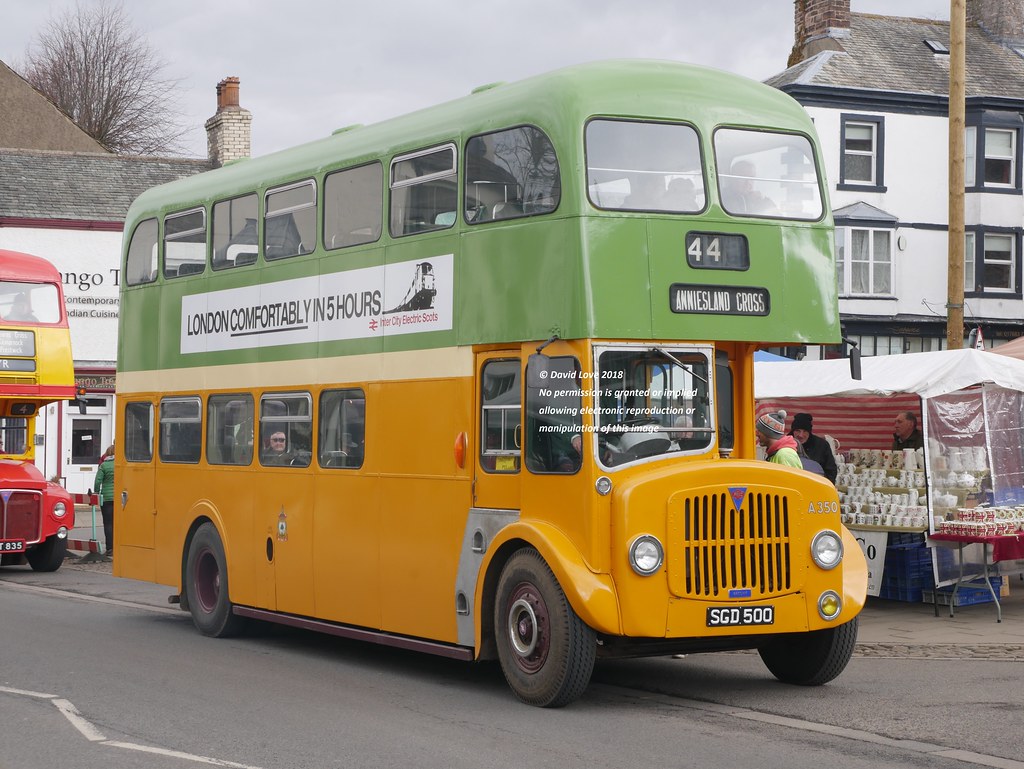 I went on to become the senior novice licence instructor for Strathclyde and along with Tommy GM3VBT and Susan GM4SGB, we trained somewhere in the region of 30 mainly young people at novice level, with many going on to get Class B and Class A licences – including young folk from the High School of Glasgow and St Aloysius' College – one of whom went on to be the lead guitarist in Indy band  MOGWAI  (Almost a callsign – COX).
Another memorable adventure was a mini dxpedition to ACHILL ISLAND in Co Mayo in Ireland IO43………..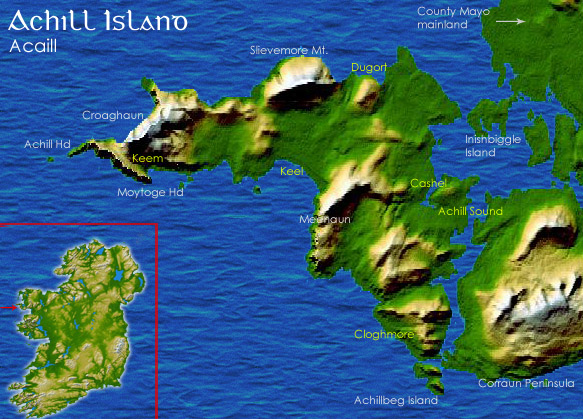 …………..where we got special permission from the Ministry to operate as EJ4VNX on 50MHz as well as on 70MHz, and the other bands. We picked a great week for it (as we had researched the likelihood) and from day 2, had almost constant day time E openings to mainland Europe.
Great times.
Best regards to all at WoSARS for your forthcoming 50th Celebrations.
Shug GM0HSC – a Old Young Yin!