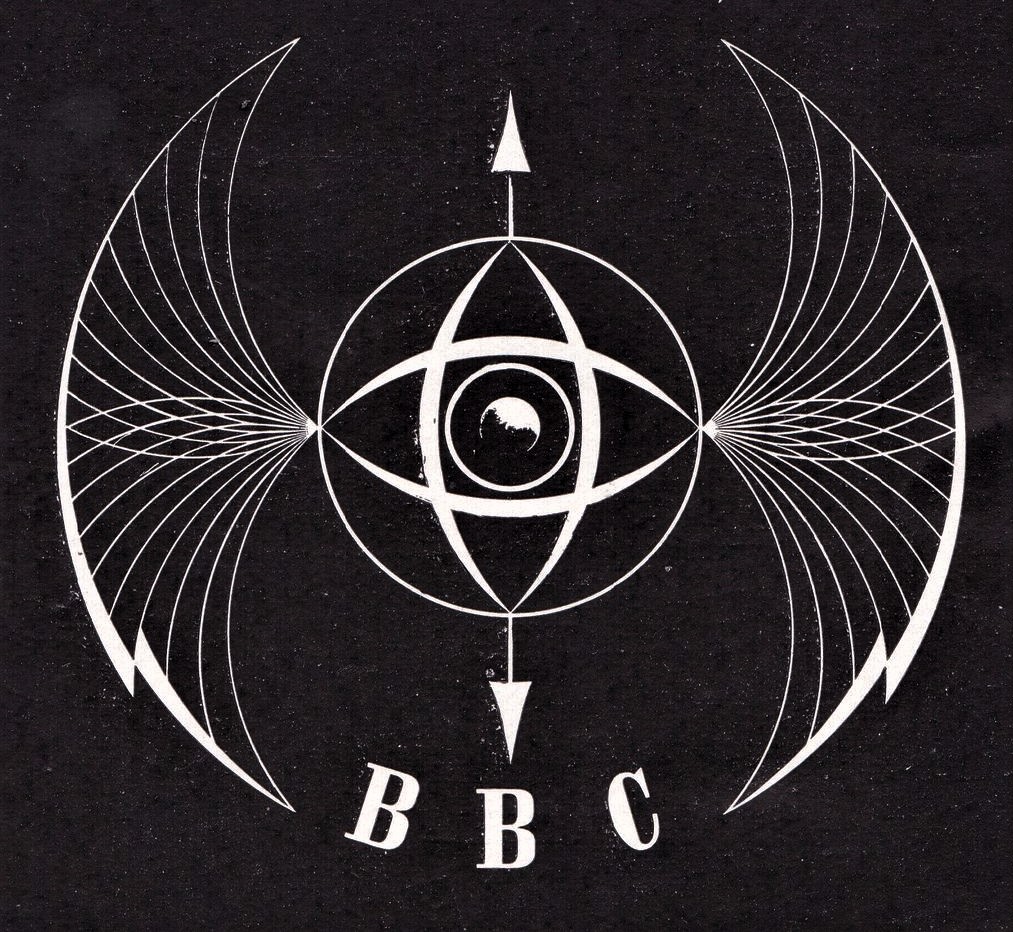 Members of the BBC's radio club, The London BBC Radio Group, have been granted an exceptional all-year Special Event callsign to help celebrate the BBC's centenary year in 2022.
Ofcom will permit GB100BBC to operate throughout the year, starting at midnight on New Year's Day, from the headquarters station in Broadcasting House, London.
Operating slots will then be allocated for use by individual members and local groups of operators, from their home QTH, or BBC premises throughout the UK.
(Additional information for the article supplied by GM4COX)