With RCS breaking away from the RSGB it was felt that a new publication should be launched to reflect the amateur radio scene from a 'Scottish' perspective?
Since its inception in 1961, Club's MONTHLY NEWSLETTER had gone from strength-to-strength, with a good supply of articles from members and others.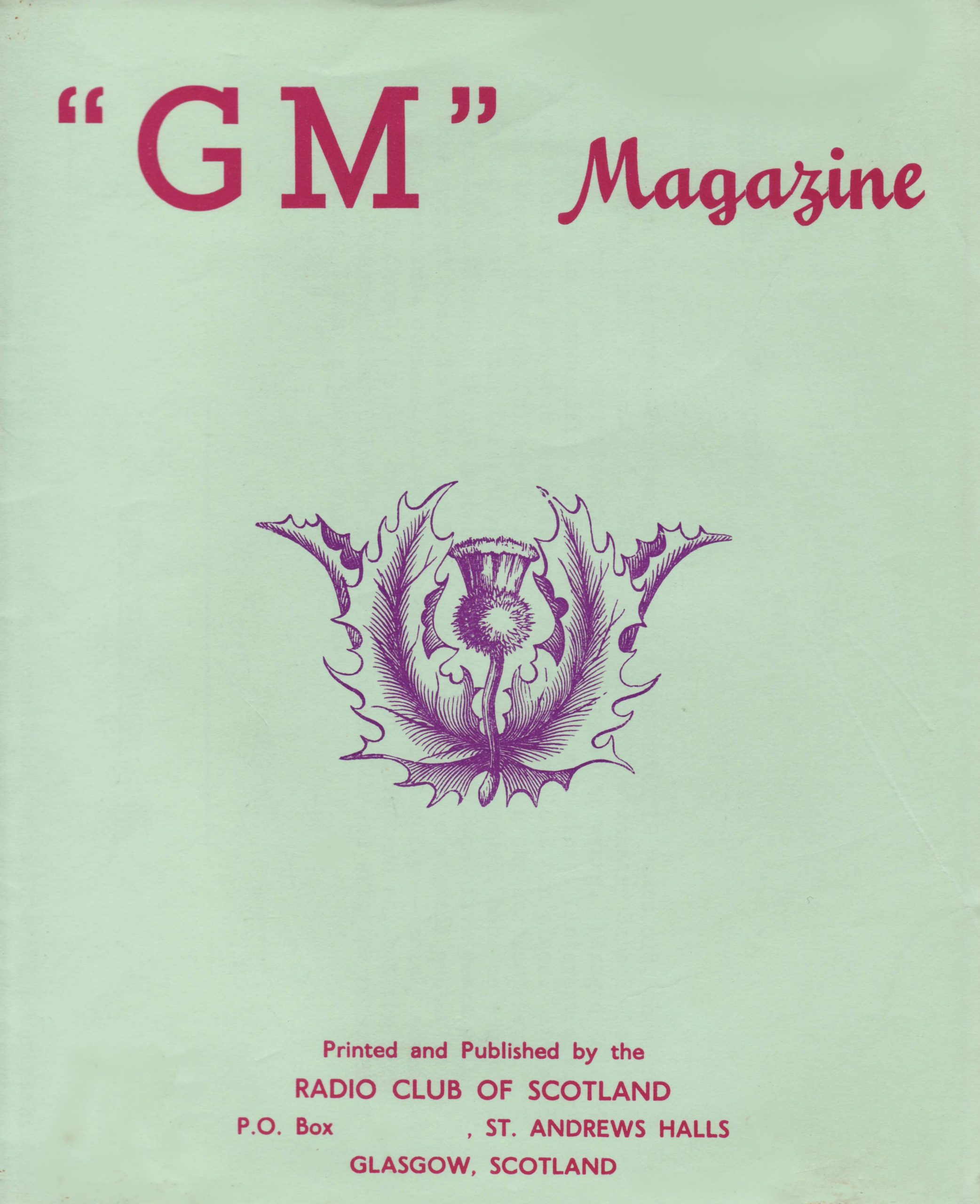 With a bit of 'tweaking' the Newsletter was put on a more structured footing with defined areas of interest and news.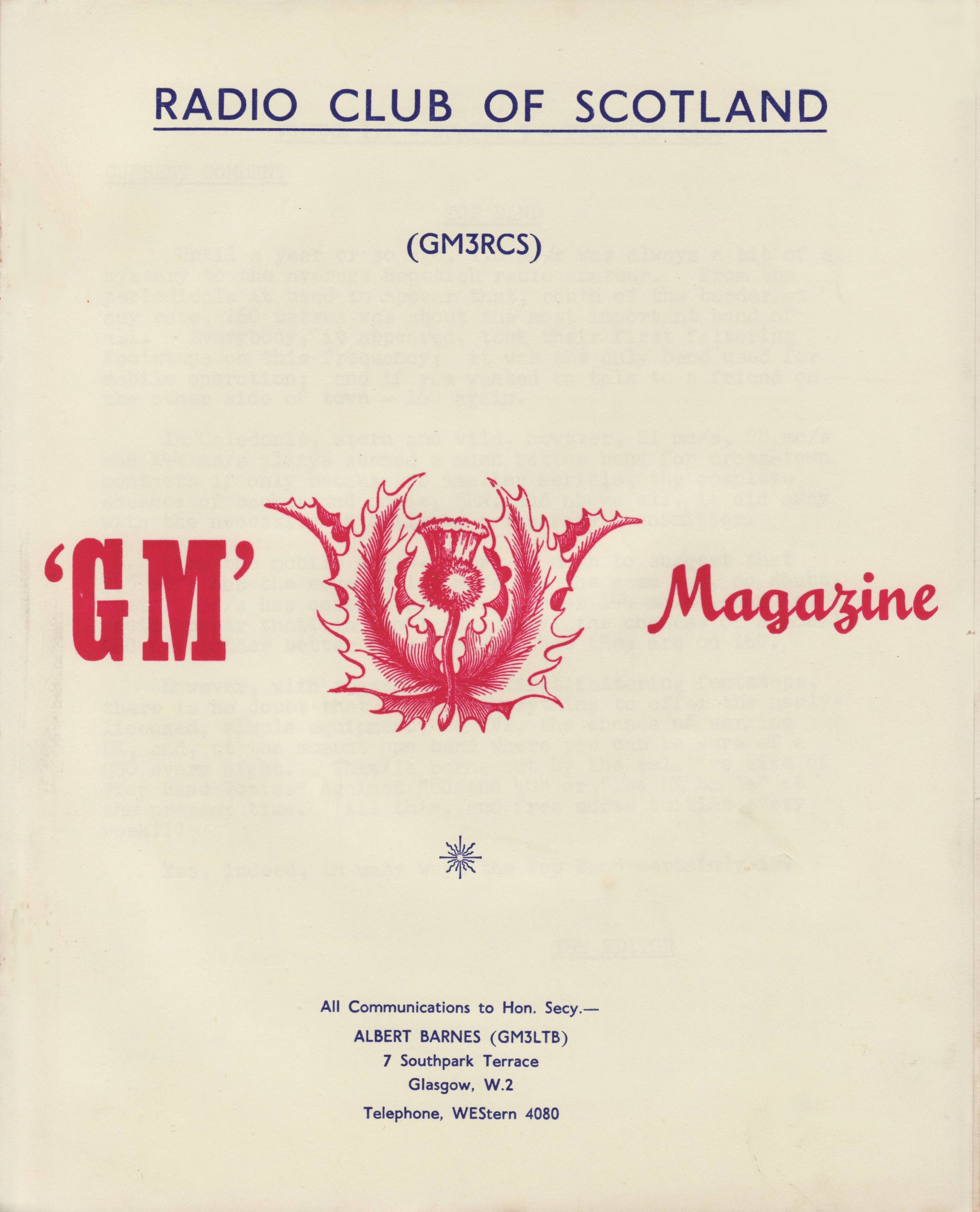 Accordingly it was launched as the GM Magazine – becoming affectionately referred to in GM circles as the 'GM MAG'!