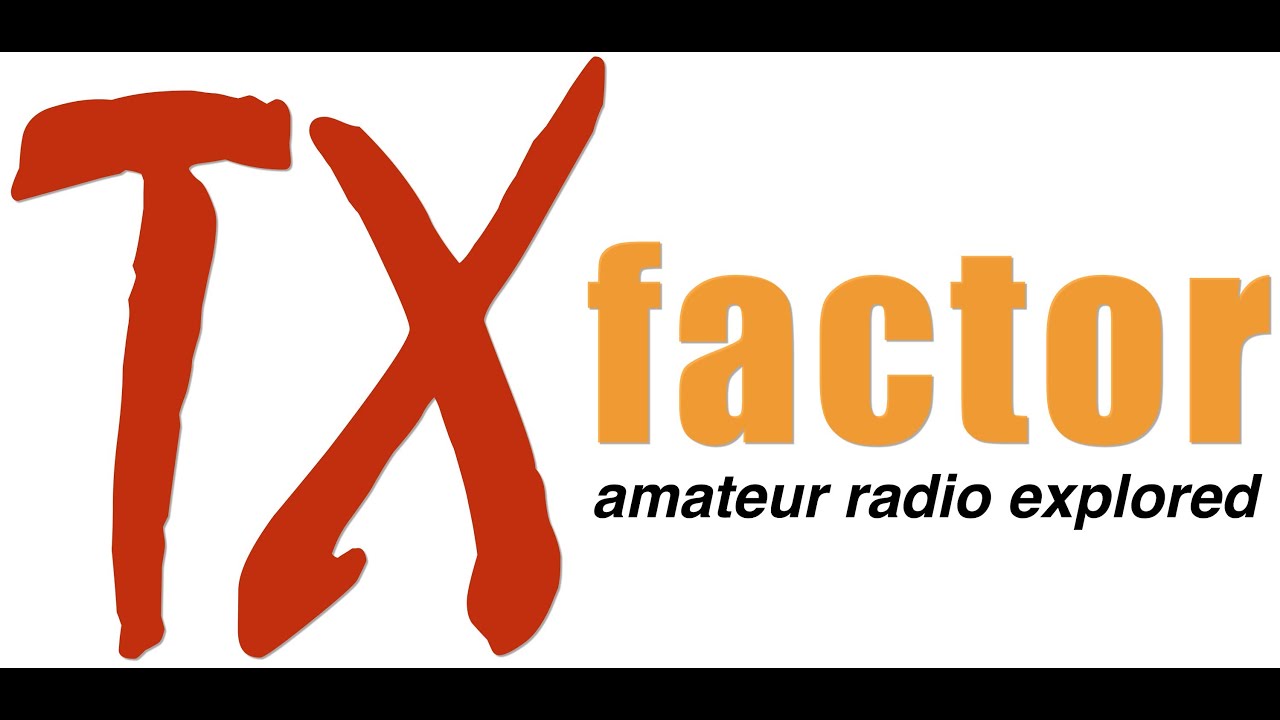 Extract off GB2RS (29th November)
Episode 27 TX Factor will soon be available.
In this latest episode the RSGB's General Manager Steve Thomas, M1ACB explains how the Society's positive response to the spring and summer lockdown helped to boost awareness of amateur radio in the UK.Steve stresses the importance of the ongoing work needed to maintain the impetus.
Bob, G0FGX and Mike, G1IAR get to grips with using an RF Shark openSPOT Hostspot for some mobile DMR action.
Bob visits Don Field, G3XTT at his new QTH near Wells to see how the editor of Practical Wireless created some simple antennas to swiftly resume his on-air activities. TX Factor episode 27 is proudly sponsored by the Radio Society of Great Britain and can be viewed at www.txfactor.co.uk.