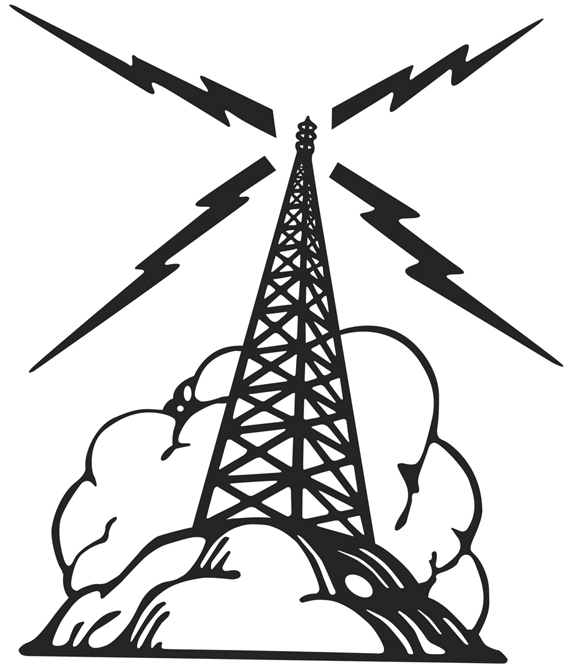 The first one-way amateur radio QSO across the Atlantic that took place on 12 December 1921. The ARRL have joined with a group of UK operators who plan to recreate the event in December this year.
To celebrate the centenary of Paul Godley – 2ZE's success, in collaboration with North Ayrshire Council, special event stations GB2ZE and GB1002ZE respectively will be operating from 1 to 28 December 2021 (added to CALENDAR).
For more information contact Bob – GM0DEQ .
EDIT: 14th July (COX)
Within the RSGB's WORLD AT THEIR FINGERTIPS (Page 64 in the Book – 81 in the .pdf) the following:
"……………………During the ARRL Convention held in Chicago that year (August 31 – September 3, 1921) is was announced "to a wildly enthusiastic audience" that a second series of Transatlantic tests would take place in December and that a well-known American amateur (Paul Godley, 2ZE) would be going to Europe……………………..
………..Godley duly arrived at Southampton on November 22, 1921……………………"