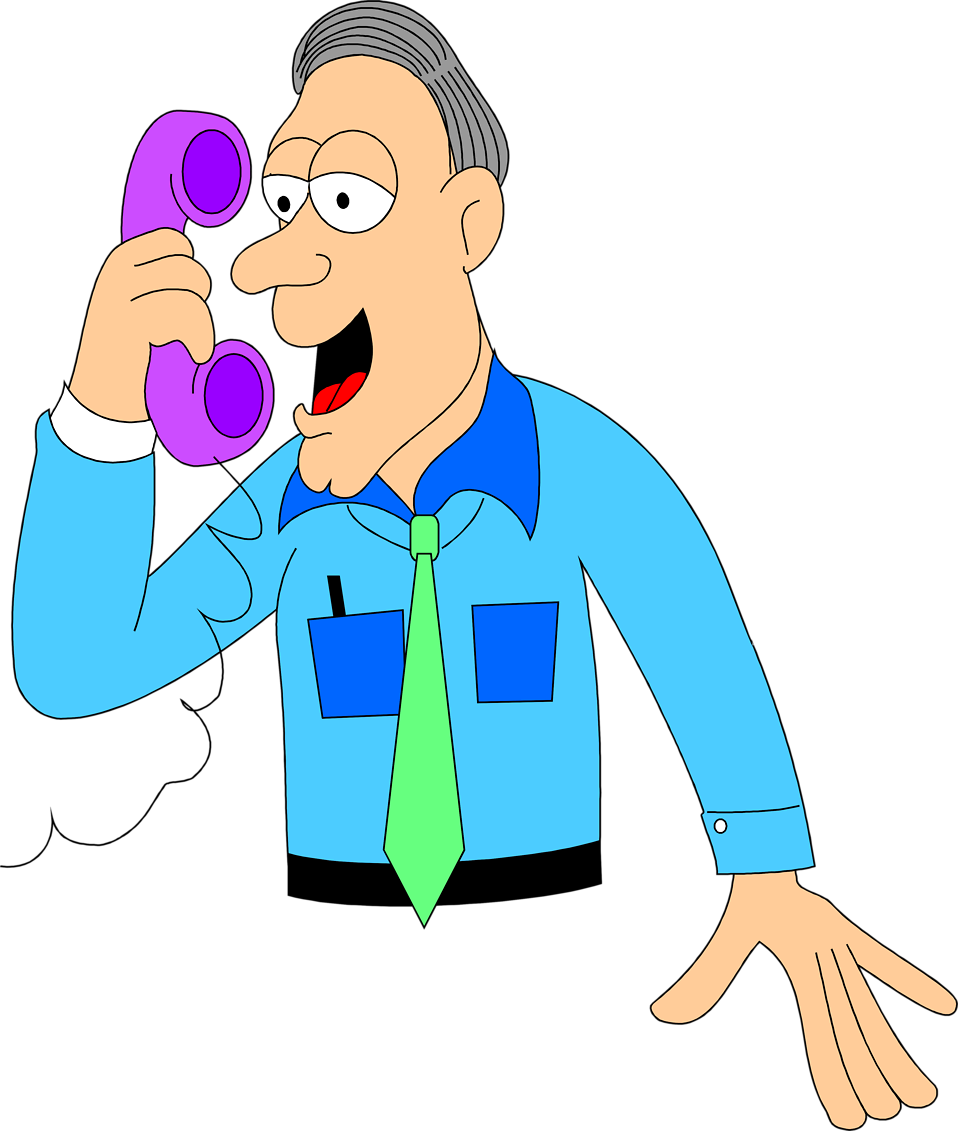 The recent storms to hit the northern half of the UK saw many without cellular, fixed landline and Internet access.
At the moment BT-Openreach still supply a ~48V feed via your fixed landline. Using a POTS (a plain old telephone (Service) – a telephone that doesn't require a 230V feed) still provides a way of communicating when all else fails (unless of course your landlines have come down). From 2025 the requirement for BT-Openreach to provide this facility will be withdrawn. What then?
Have a read at THIS BBC News article.
I suppose from an amateur viewpoint, we still have good old RF point-to-point communication – in whatever form, but remember your still need power. Have a think about your standby requirements?
73 es keep communicating
Jack – GM4COX