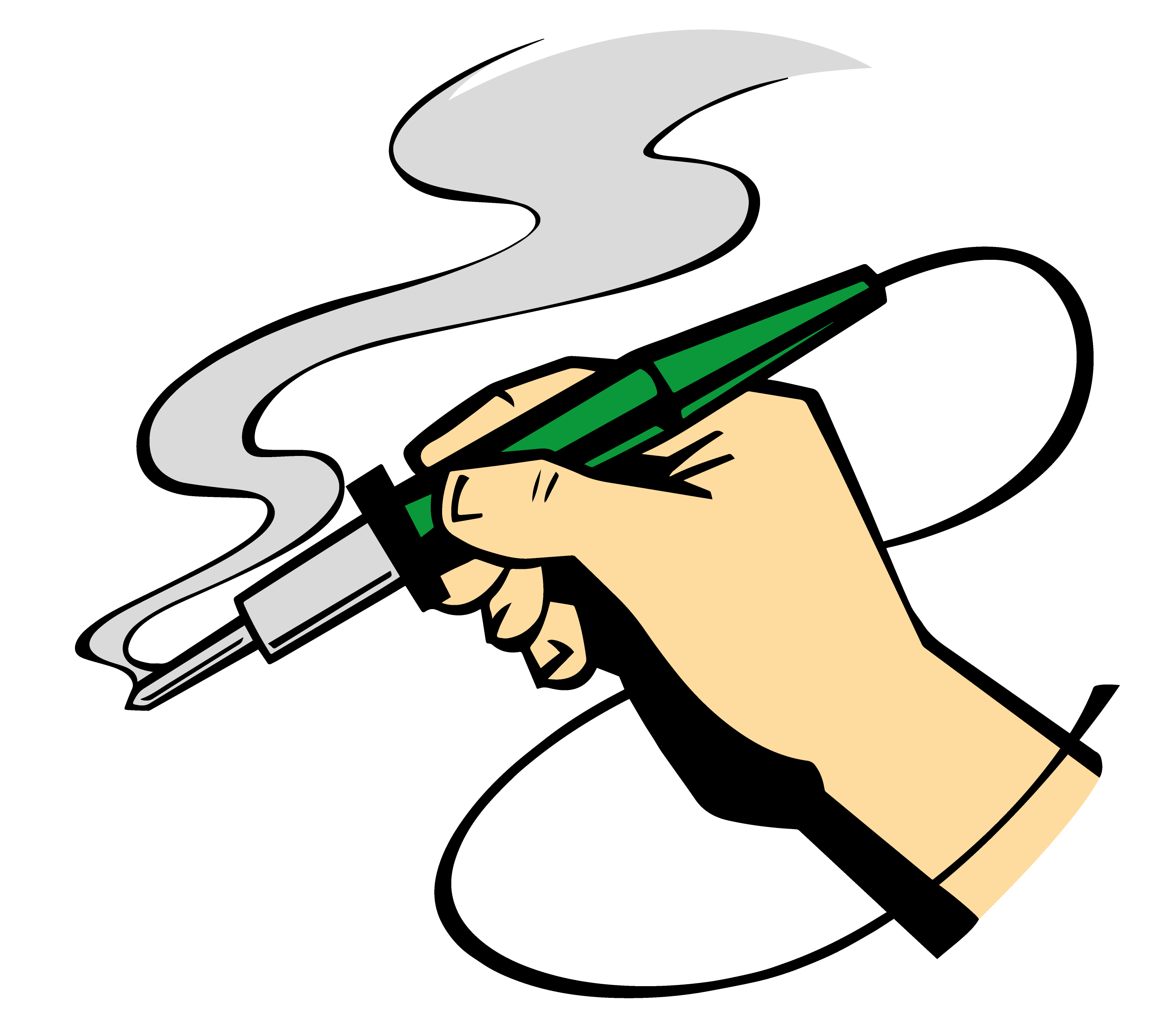 Hello, so you are interested in amateur 'HAM' radio?
Well we maybe able to help you out?
A WoSARS Club night normally takes place on a Friday evening at The Multicultural Centre, 21 Rose Street, Glasgow, G3 6RE (Checkout our CALENDAR).
Technical support is provided by The Solder Group (consisting of WoSARS & non WoSARS Members), meeting most Wednesdays at The ELECTRON CLUB within  The Centre for Contemporary Arts, 350 Sauchiehall Street, Glasgow, G2 3JD .
Along with technical training and operating tips, the Group (and the Club in general) also provide 'mentoring' to all levels of the:
FOUNDATION AMATEUR RADIO LICENCE .
INTERMEDIATE AMATEUR RADIO LICENCE .
If you would like further information, please use our  CONTACT Form.
Thanks.